Table of Contents
NAB 2013 materials page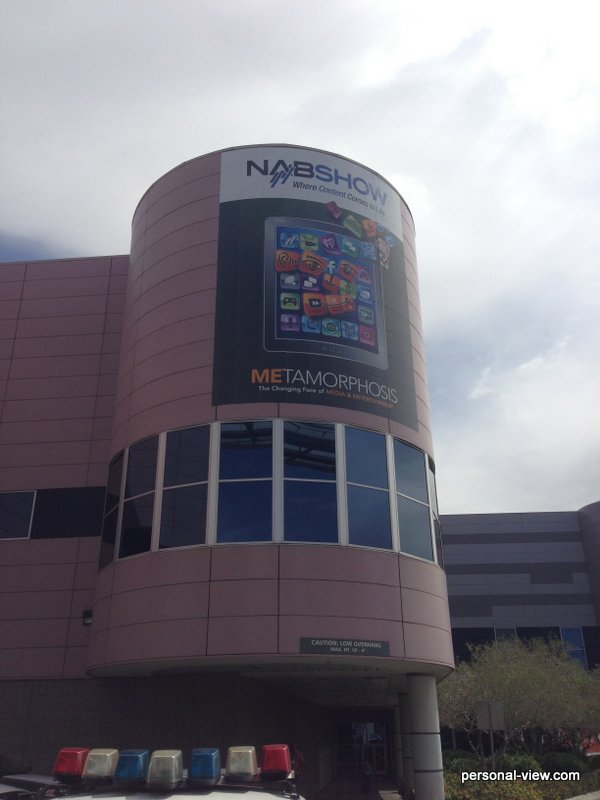 NAB Topics
Movi and other stuff
Movi - http://www.personal-view.com/talks/discussion/6607/freefly-movi-very-expensive-handheld-stabilized-system-#Item_85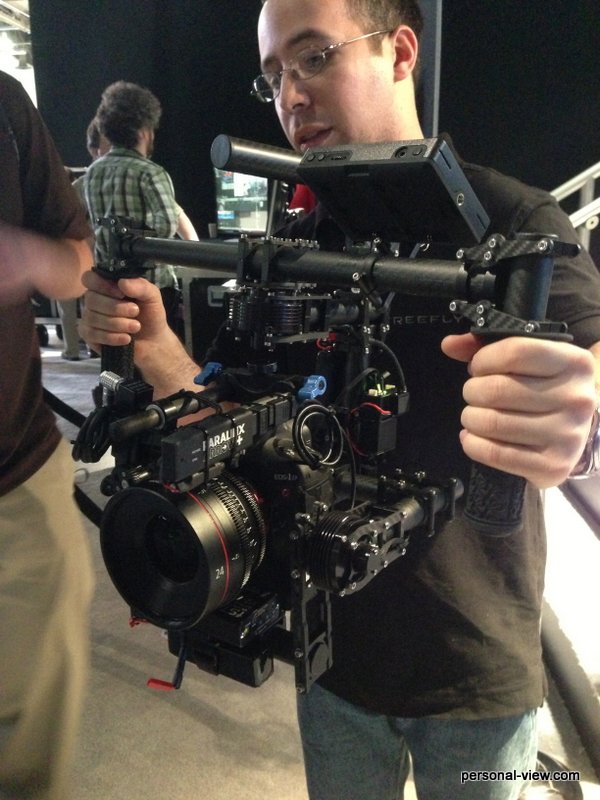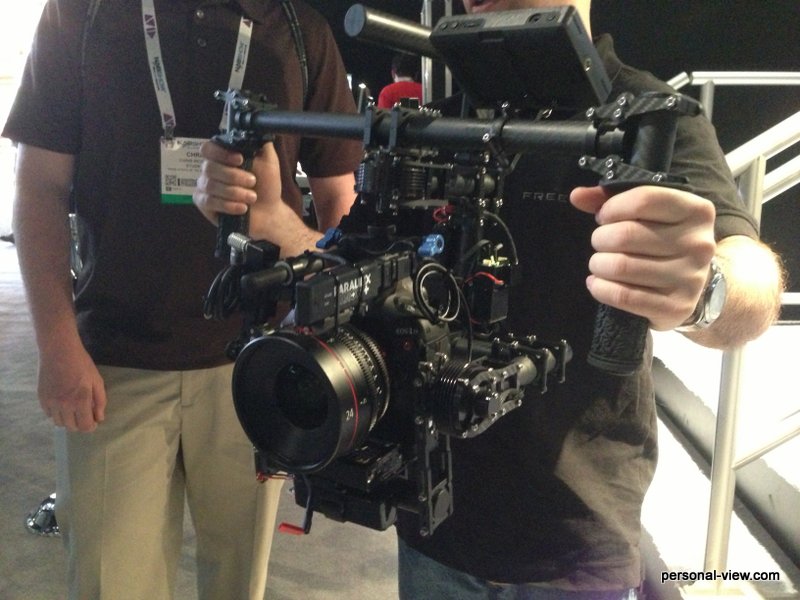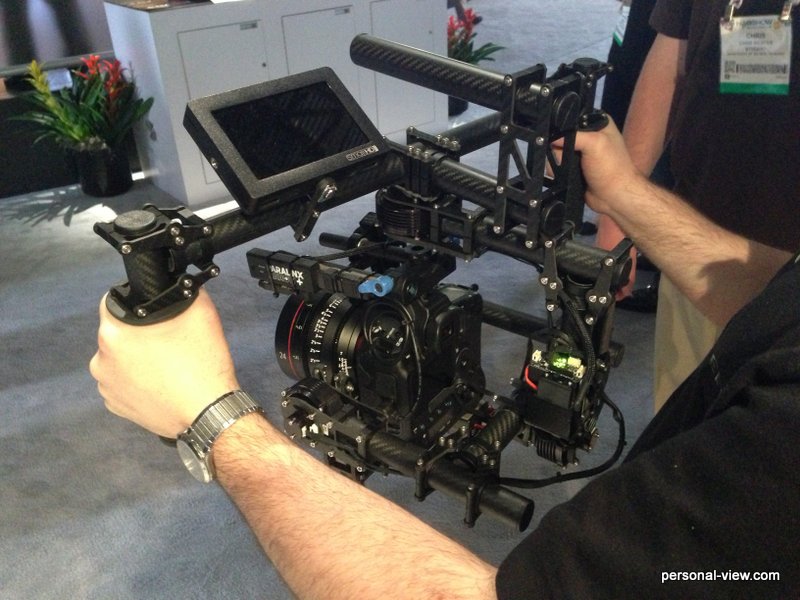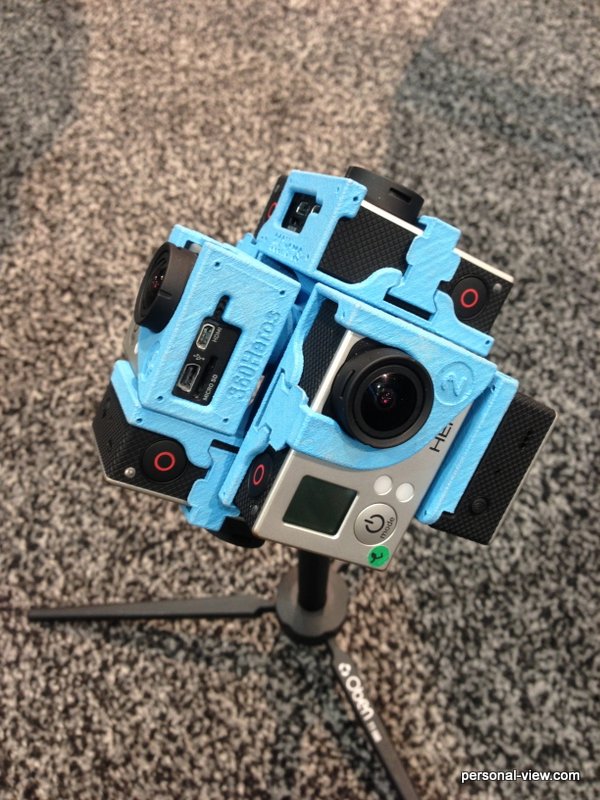 DJI
Zoom
Tascam
Sony
 
LAS VEGAS, April 7, 2013– Sony Electronics is announcing prices and availability for its new 4K Ultra 
High Definition TV sets unveiled at CES in January. The new XBR-55X900A (55-inch) and XBR-65X900A 
(65-inch) 4K Ultra HD LED TVs will cost $4,999 and $6,999 respectively and are available for order 
online and at retail beginning April 21, 2013.

Sony is also announcing its 4K Media Player, the FMP-X1, and video distribution service
 – both industry firsts.
 
Sony's new 50p/60p digital triax camera live production system allows sports broadcasters 
and rental houses to increase their operational efficiency and produce incredible content using 
existing triax infrastructures.The camera system offers broadcast-quality transmission at both
 1080 50p/60p and 1080 100i/120i frame rates, regardless of whether the venue has pre-installed 
optical fiber or triax cabling.
 
Sony is developing 4K OLED monitors that can reproduce video signals with the highest degree 
of accuracy. 
This R&D technology will be demonstrated at NAB with 30-inch (4096 x 2160)
and 56-inch (3840 x 2160) prototypes. 
Sony's 30-inch 4K OLED monitor is planned to be launched in 2014
Black Magic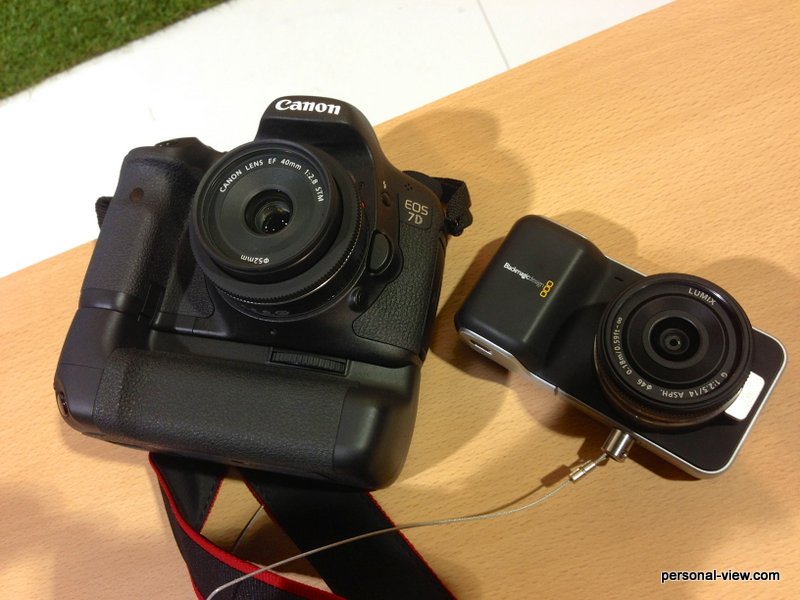 Separate page Black Magic Cameras
With all discussion about Black Magic stuff, please follow, for general talk, to
http://www.personal-view.com/talks/discussion/6630/new-black-magic-raw-cameras-pocket-for-995-and-s35-4k-for-3995#Item_30
Product topics
Avid