Let's focus on three components.
Batteries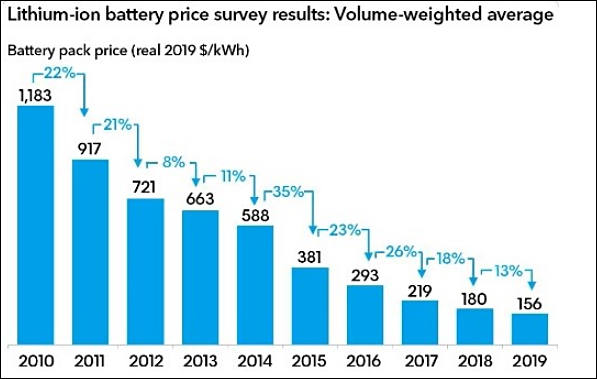 DDR4 RAM

you can see cartel agreement results in longer chart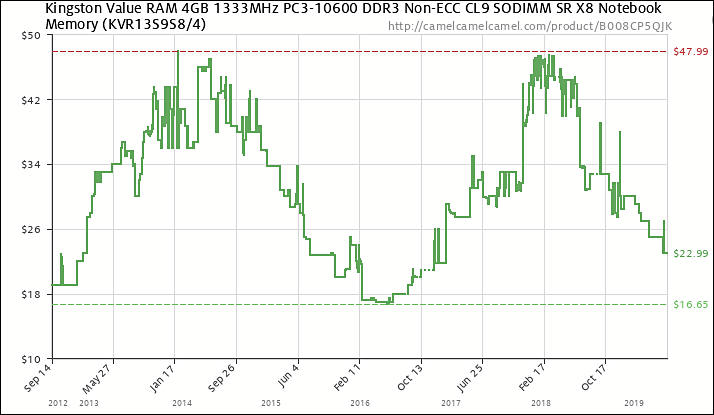 For example, Samsung used huge money they got during peaks to finance NAND and DRAM new equipment that Apple orders required.
For NAND same cartel also financed lot of Apple needs (but spent 90% of money on luxury things themselfs, of course)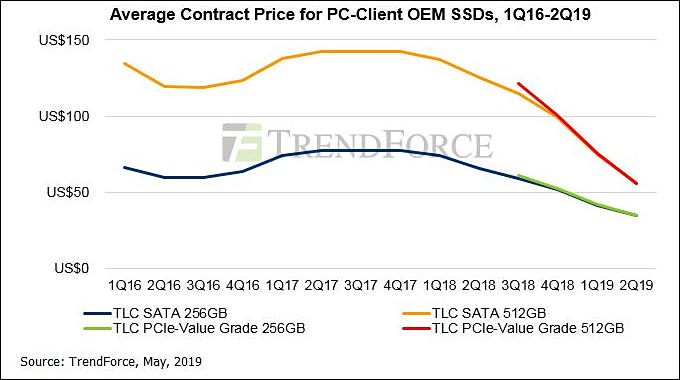 I won't add here changes in CPU contract prices, as 4 core i7 Intel CPU now cost Apple around 30-50% of it's cost only 2 years ago.
Yet somehow you almost can't see any of this trends in Apple devices prices (or options prices). And note Apple do not get their parts at average market prices, as usually Apple gets one of the biggest discounts in the industry, both for components and even for boards production.