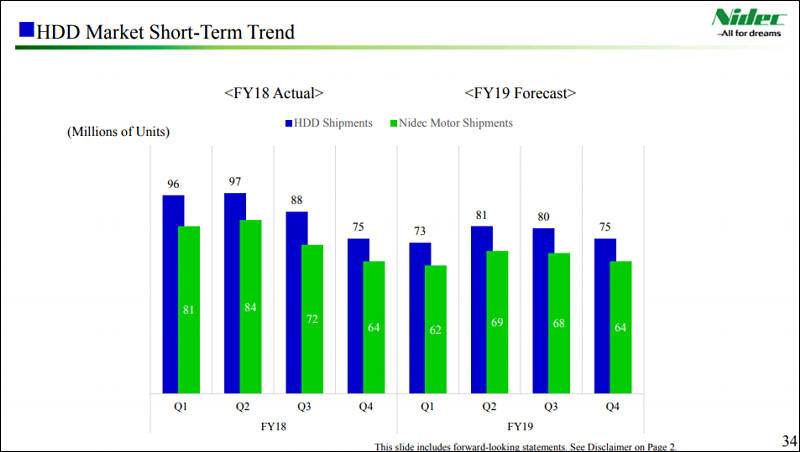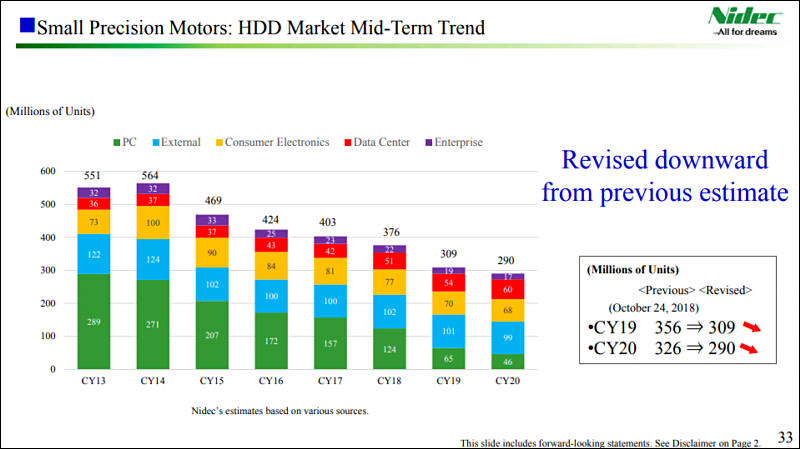 What is present ruling class plan?
First. They made cartel and control HDD prices since famous flood event, price control on the market will be even more strong with special system to track small batches of HDDs using special database that manufacturers plan to implement soon.
Second. Modern HDDs prices have no sense, where drive with less elements than 5 year drive (due to more density) is costing 2-3x times more.
Third. All major corporations get HDDs a special rates, discount can be as from 20% to as much as 70%.
Fourth. HDDs are being replaced in notebooks last year, but it is usually 1TB HDD being replaced by cheapest 256Gb SSD.
Last. Fighting with piracy (by increasing storage costs) and guiding ordinary consumers to be active cloud products users is one of the main reasons why corporations plan to reduce consumer shipment.