President Donald Trump's first address to the United Nations General Assembly on Tuesday will lay out a foreign policy rooted in his view of nationalism and sovereignty and anchored by "America First" principles, according to a senior White House official.
This is weird way to say - "no more imperialism".
Mr. Trump will call for more burden sharing and cooperation considering fight on terrorism, North Korea's nuclear and military threat, and Iran's adherence to a multinational nuclear deal. He is expected also to address the crisis in Venezuela.
Wait. It was just blink of an eye and imperialism is back in full glory.
The address will combine the nationalistic theme of his campaign with an appeal to the nationalism of other countries as a new basis for international cooperation, the senior official said.
I literally see results of this "cooperation"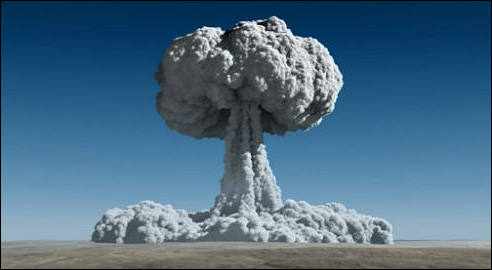 "It will be a foreign policy that is driven by outcomes, not by ideologies," the official said.
Something old here. No need for "isms",... blink...., we are all here live in capitalism.
So big amount of brain shit. Mr. Trump implement in him worst what you can find in capitalists.