Dell XPS 13, all full size USB 3.0 ports eliminated, only USB-C left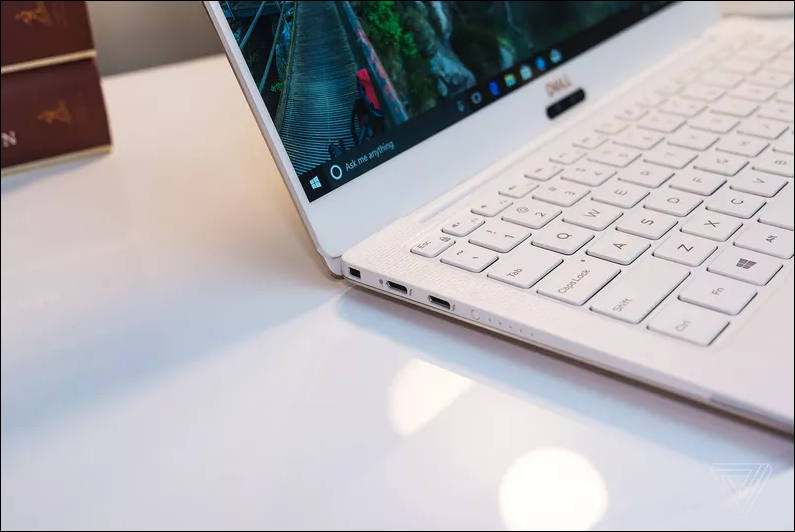 SD card reader has been replaced with a MicroSD card reader. Yep.
Lenovo premium laptops - main innovation is plastic cover for webcam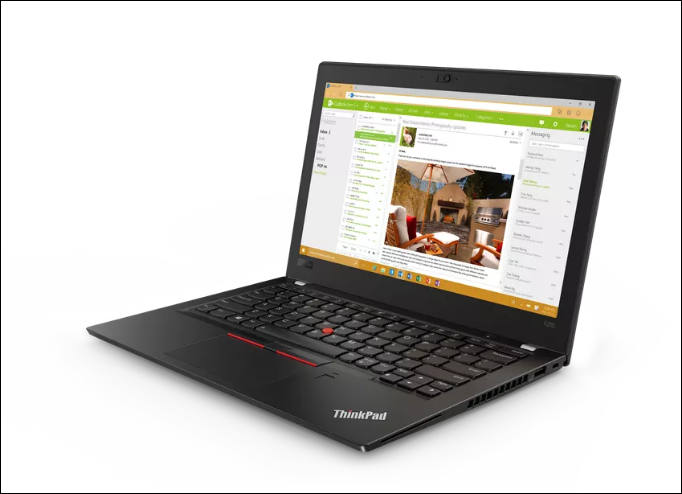 Fully eliminated Thinkpad power connector, now you are forced to use USB-C connector (that will break from any serious cable pull).
Same elimination of all ports and SD readers.