photokina:coverage:t-shirts
Support Photokina team, buy PV t-shirt
Many have written about the Personal View T-shirt we were wearing during the Photokina. In order to recover a little for the time and money spend, we offer …
Limited edition shirts, we'll make 10 Personal View T-shirs only.
Each one for a price fo 49 US$ incl. shipping anywhere. All money above self cost are going to the team.
So if you liked guys work at the Photokina, want to support that and want a nice, pretty unique T-shirt,
send pm at http://www.personal-view.com/talks/profile/1/Vitaliy_Kiselev
They will only be printed after the orders have been placed.
Sizes S,M,L XL, XXL or XXXL will then be available.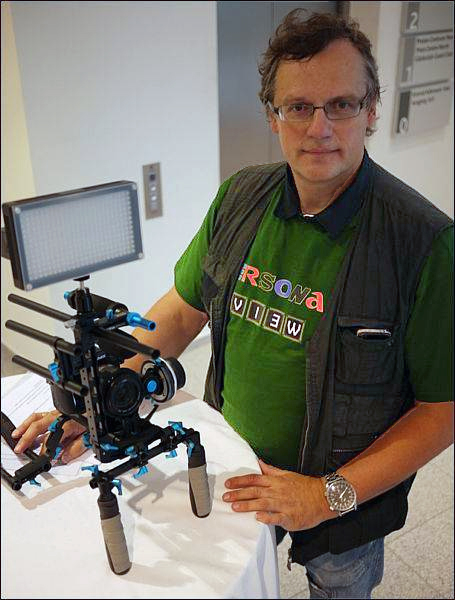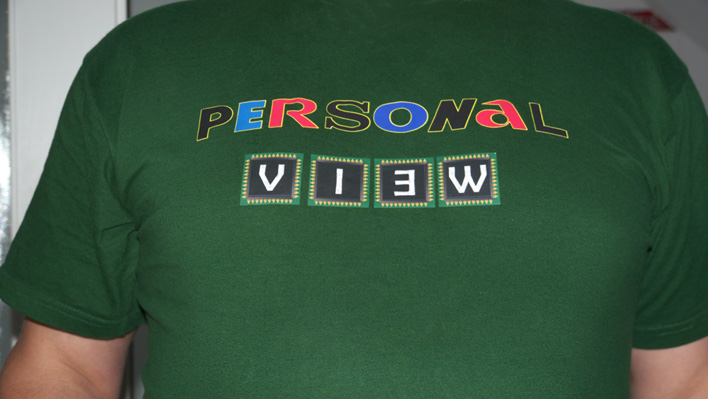 photokina/coverage/t-shirts.txt · Last modified: 2013/02/16 02:25 by vitaliy_kiselev