exhibitions:interbee_2018
Table of Contents
InterBEE 2018
Place - Makuhari Messe 2-1, Nakase, Mihama-ku, Chiba-City, Chiba Prefecture 261-0023, Japan
Nov. 14th (Wed.) 10:00 AM - 5:30 PM

Nov. 15th (Thu.) 10:00 AM - 5:30 PM

Nov. 16th (Fri.) 10:00 AM - 5:00 PM
Site - https://www.inter-bee.com/en/about/outline/
---
Main Area
Booths plan
AZDEN CORPORATION
Meetup place 10:00 Nov. 16th
Booth: Hall 1 / Booth 1501
Items of interest - Their shotgun microphones - XLR and also on camera like CMX-30 and anything other new
Info links - http://www.azden.co.jp/
Location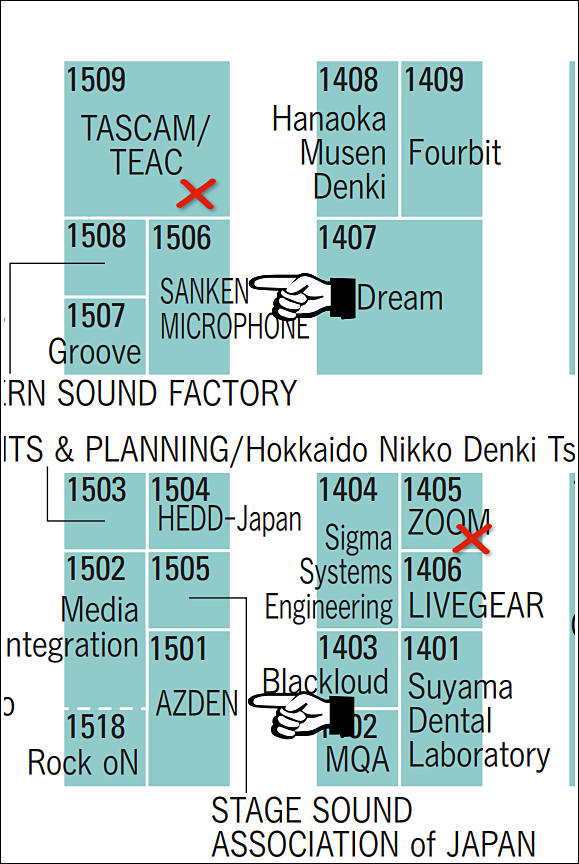 SANKEN MICROPHONE
Booth: Hall 1 / Booth 1506
Items of interest - Their shotgun microphones and anything other new.
Note! We already have interviews about Sanken CS-M1, CS-3e and CSR-2
Info links - http://www.sanken-mic.com/
Location See above
STAX Limited
Booth: Hall 1 / Booth 1115
Items of interest - Their entry level and also top of the line electrostatic headphones, detailed long interview, if possible!
Info links - https://stax.co.jp/ and https://stax-international.com/
Location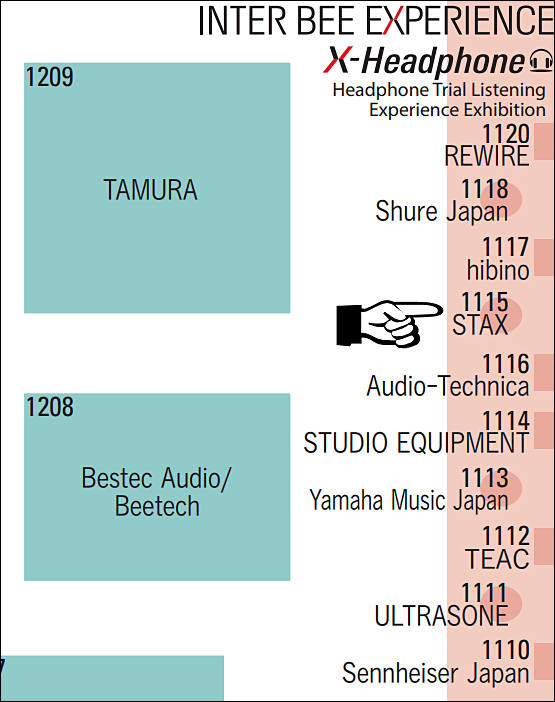 Boya and Saramonic, visit only
Booth: Hall 2 / Booths 2210 and 2206
Items of interest - Just say hello from Personal View. Can make short video without questions about Boya new mikes.
Info links - None
Location -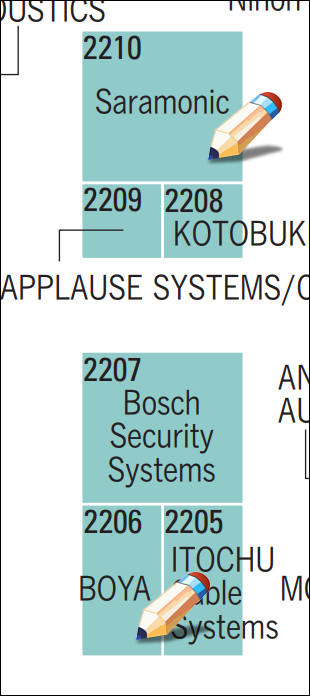 Grass Valley
Booth: Hall 3 / Booth 3506
Items of interest - Development history of Edius, plans, user feedback and such, interview with developers
Contact person - Atsushi Kataoka Atsushi.Kataoka@grassvalley.com, if he will be out of the booth temporaty, go to Diety and return after this, can ask at the press desk so they ask him to call you later
Info links - http://www.grassvalley.com/
Location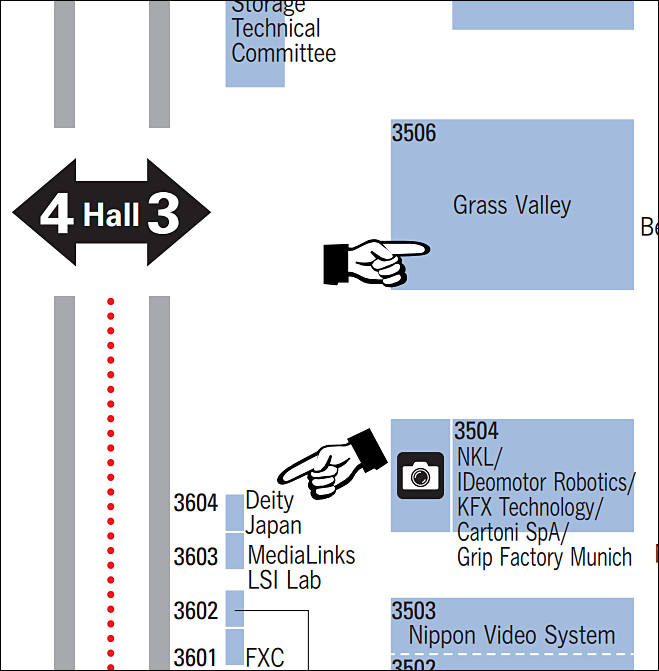 Diety Japan
Booth: Hall 3 / Booth 3604
Items of interest - Their BMPCC 4K cage and also Lupo RGB light (separate interview each)
Info links - http://deitygear.jp/
Location - see above
---
Go to different hall location
Sony
Booth: Hall 7 / Booth 7207
Items of interest - Sony HXR-NX200 Camcorder
Info links - https://www.personal-view.com/talks/discussion/20432/sony-hxr-nx200-camcorder
https://pro.sony/en_TH/products/handheld-camcorders/hxr-nx200
Location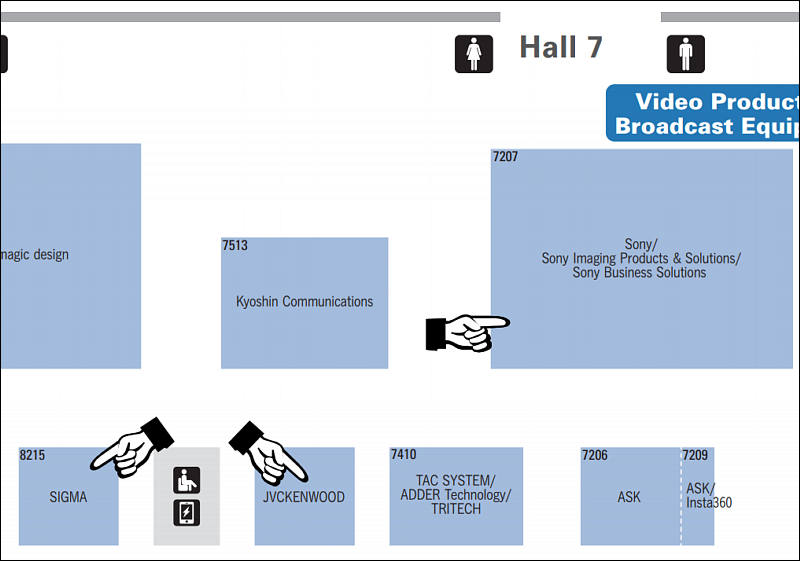 SIGMA
JVCKENWOOD
GUDSEN TECHNOLOGY aka MOZA (backup!)
Booth - Hall 5 / Booth 5603
Items of interest - Moza Air 2 Gimbal
Info link - https://www.personal-view.com/talks/discussion/20419/moza-air-2
Location -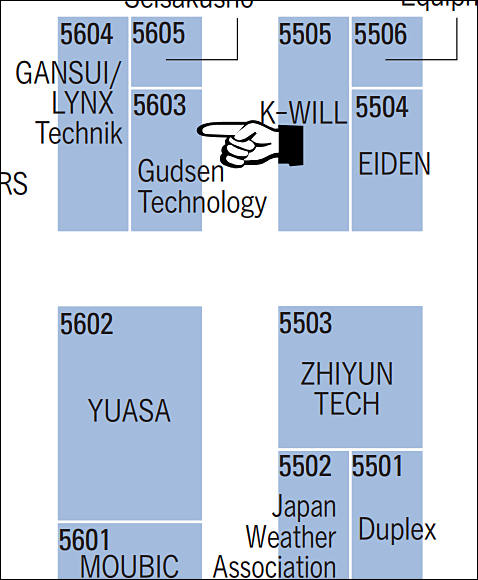 exhibitions/interbee_2018.txt · Last modified: 2018/11/15 08:24 by vitaliy_kiselev